ACCESS YOUR DVR FROM ANYWHERE IN THE WORLD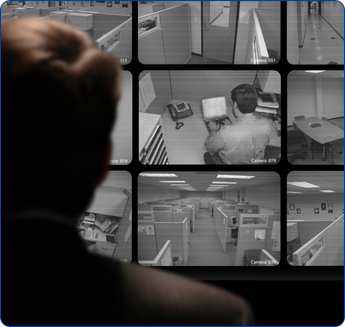 WE SPECIALIZE IN HD DVRS WITH REMOTE ACCESS
Our software and application allows you to monitor your home and business from your smartphone.
You can even manipulate your CCTVs from a distance!
The video signal from our HD-SDI surveillance system is not affected by deformation or distance, so you can access and view your crystal clear recorded images remotely.
"Mr. Patrol"
Our software allows you to access your cameras from your iPhone, iPad, or Android
We use MPEG-4AVC (Advanced Video Coding, otherwise known as H.264) to compress all video files, allowing you to stream video live without losing information or quality.
MONITOR MULTIPLE DVRS FROM YOUR SMARTPHONE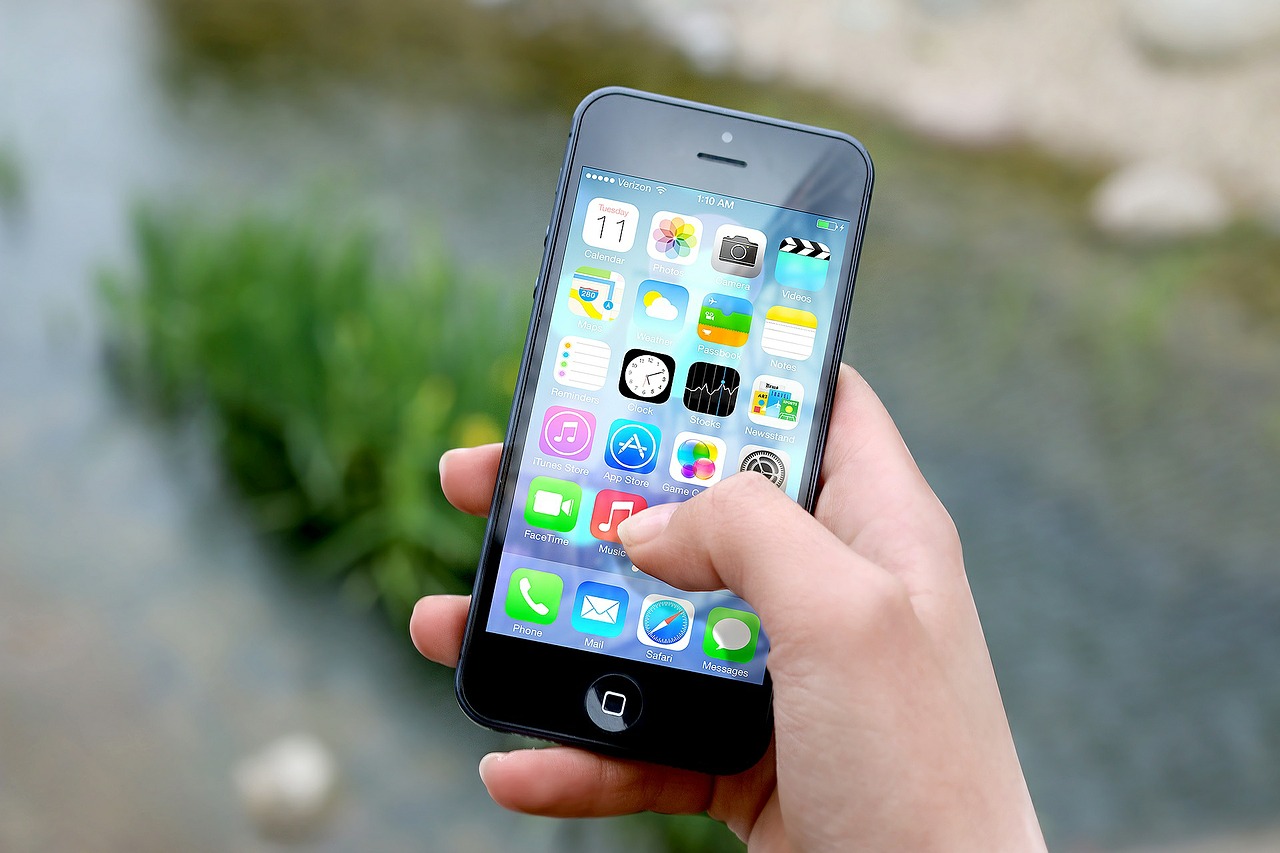 Our systems come with Central Monitoring Software (CMS) that gives you control of many aspects of your DVR:
Video

Audio

Playback Speed

Alarm

Camera Direction

Zoom

Resolution
SECURE, CONVENIENT SERVERS
KEEP HACKERS OUT OF YOUR SYSTEM WITH A SECURE IP ADDRESS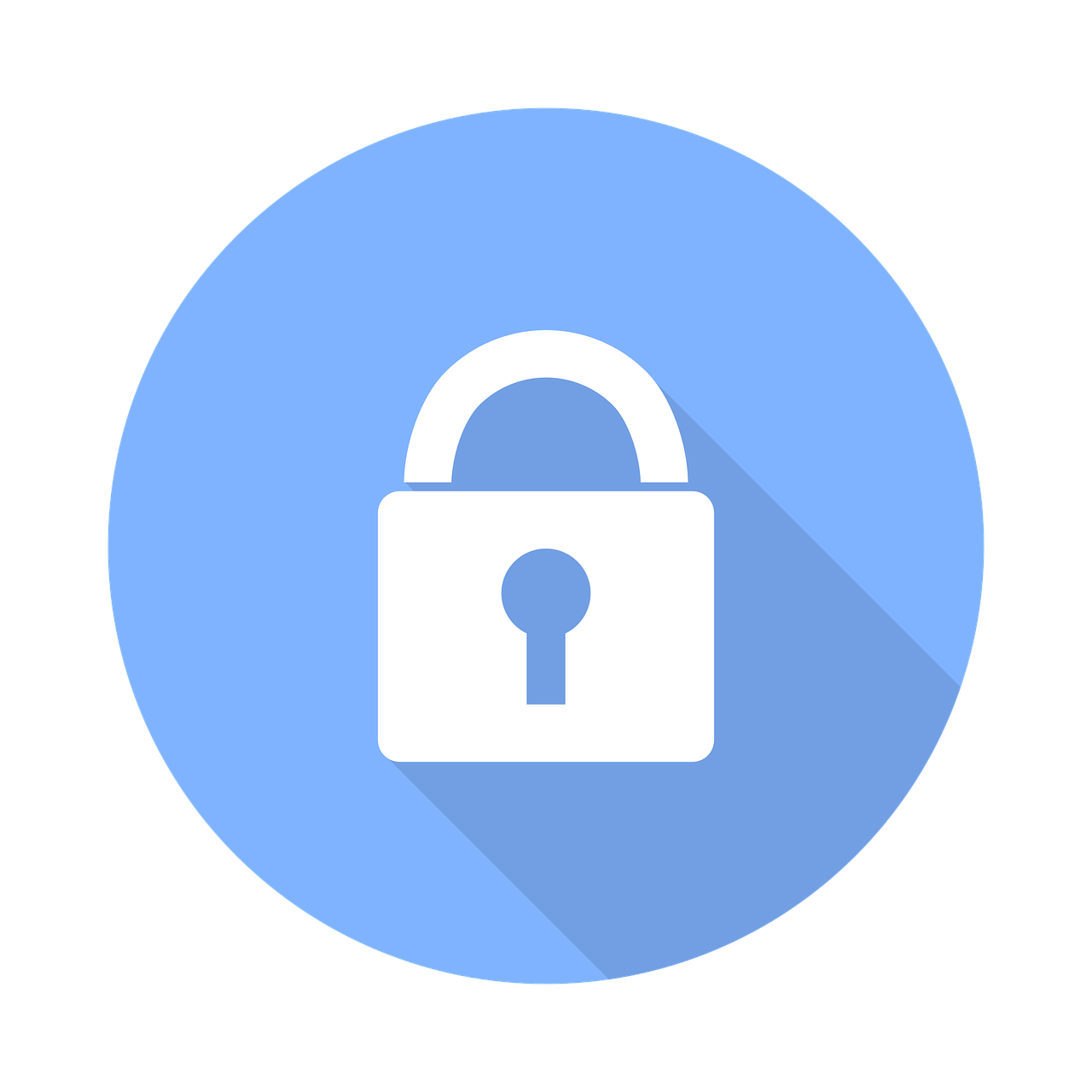 Need a secure IP address?
We offer a free Dynamic Domain Name System (DDNS) located in Korea
We also work with well-known third party providers such as DynDNS and NO-IP.
CALL TODAY FOR YOUR FREE ESTIMATE!
Video Digital Security, Inc.
McGregor, TX 76657
Waco | 254-235-3465
Dallas | 214-697-1313
Copyright © 2017 Video Digital Security, Inc | Web Design by The Alphabet Soup Company