SLEEP SOUNDLY WITH THE INDUSTRY'S MOST RELIABLE FIRE DETECTORS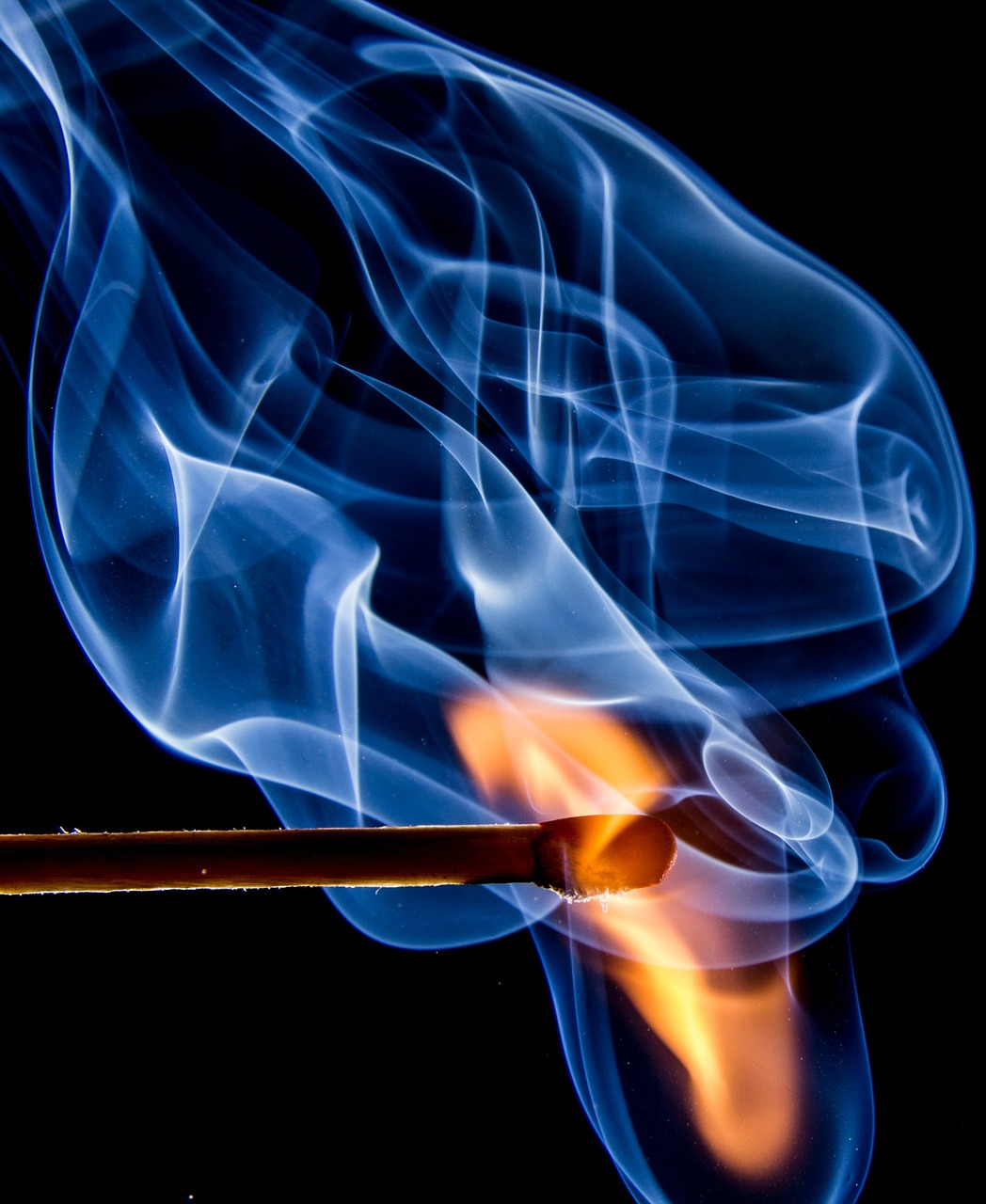 Napco Commercial Firewolf
Commercial Fire Alarms
Video Digital Solutions, Inc. installs, maintains, and services industry-standard Napco products.
Choose from a full line of UL Commercial Devices for the most flexibility and montoring options.
Powerful, inutitive fire safety systems

Easy Wire Compatibility is ideal for retrofits

Easy-to-use Gemini keypad 

Detect smoke, heat and carbon monoxide

Three available power supply options
ALARM SYSTEMS CUSTOM TAILORED TO YOUR NEEDS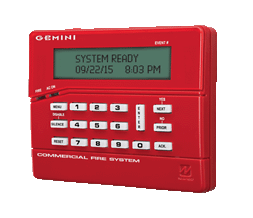 Wired or Wireless Systems
Conventional and Addressable Installation Options
Wall or Ceiling Mount Strobes and Alarms
CONVENIENT REPORT ACCESSIBILITY
Control your alarm system from your phone using our Star Link Connect application.
Recieve text or email notifications about any changes in your system.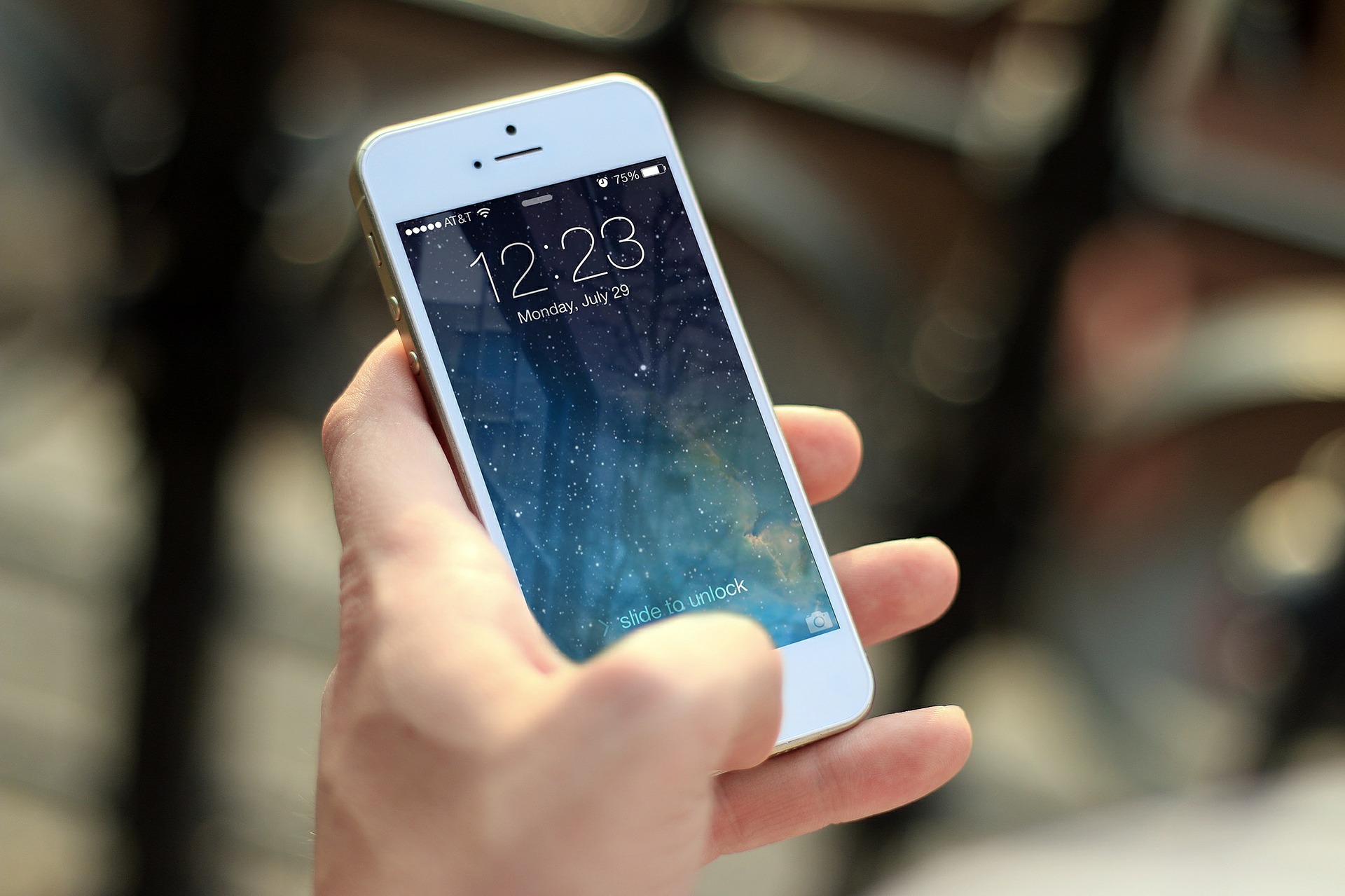 24/7 ALARM MONITORING SERVICES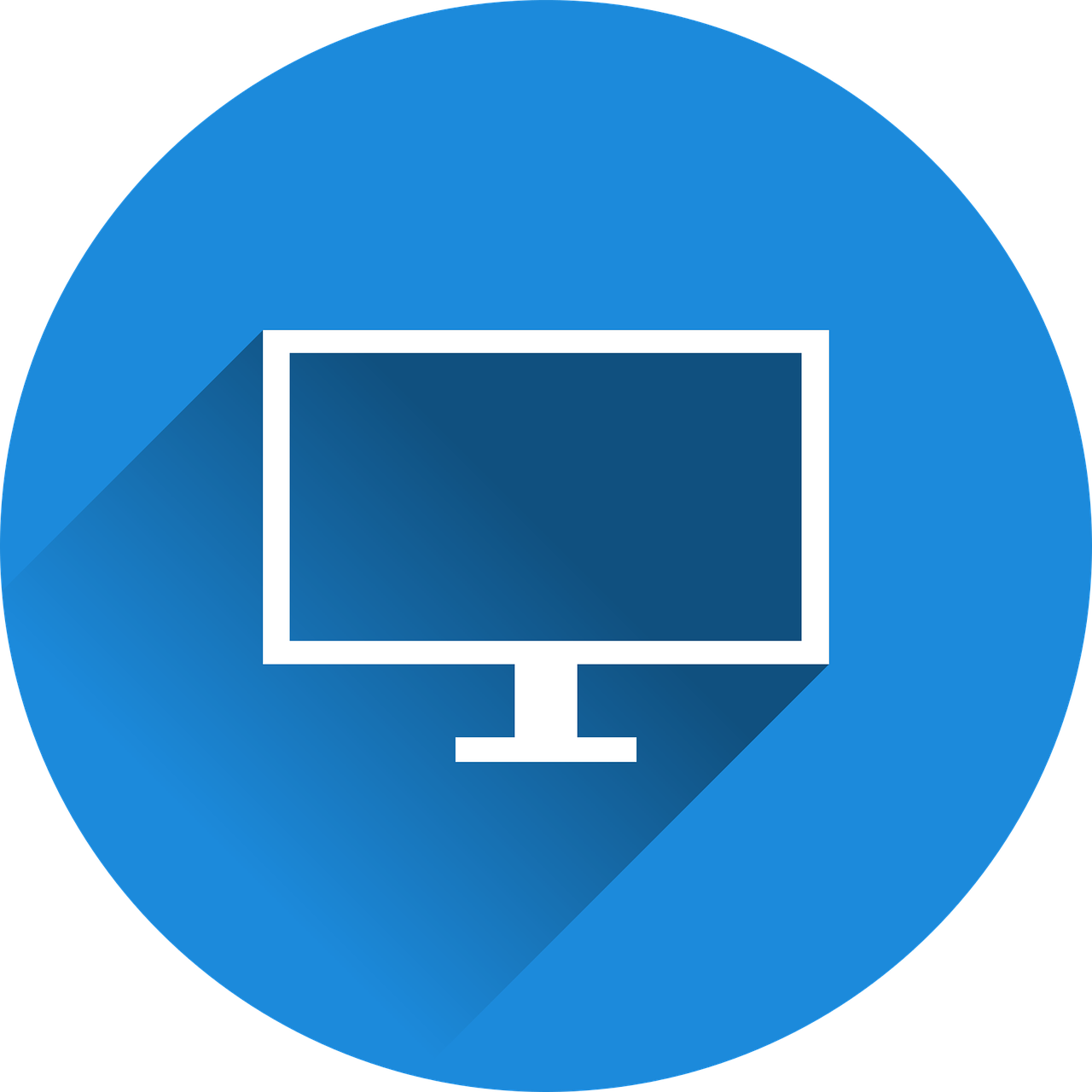 We offer fire alarm and sprinkler system monitoring services.
24 hours a day, 7 days a week.
CALL TODAY FOR YOUR FREE ESTIMATE!
Video Digital Security, Inc.
McGregor, TX 76657
Waco | 254-235-3465
Dallas | 214-697-1313
Copyright © 2017 – VIdeo Digital Security, Inc. | Web Design by The Alphabet Soup Company.