HIGH DEFINITION SURVEILLANCE SYSTEMS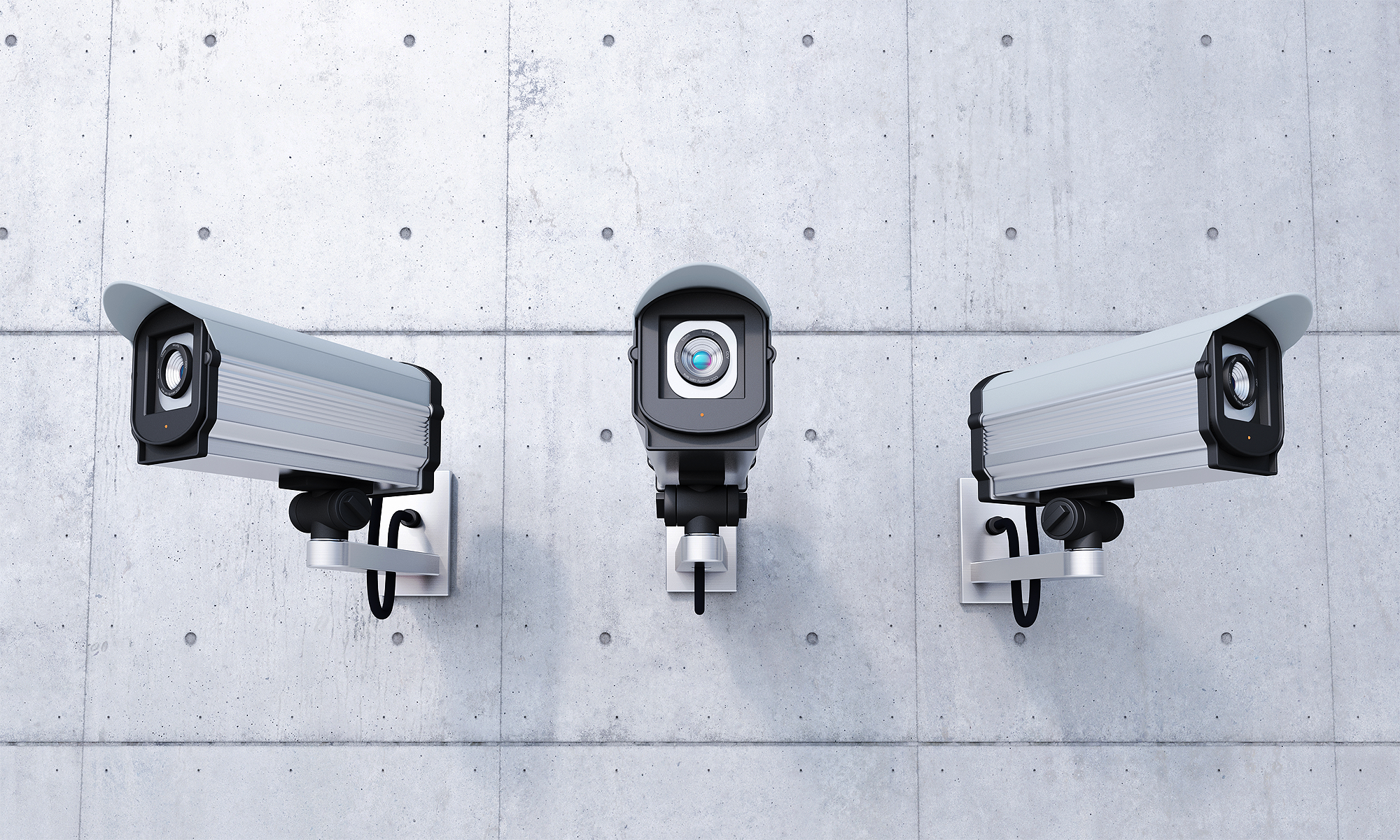 CONVENIENCE
Remote Access
Horizontal Resolution
of 1000 TV lines
Wide Dynamic Range (WDR)
BNC Connectors
Day and Night Function
No Networking
RG-59 Cables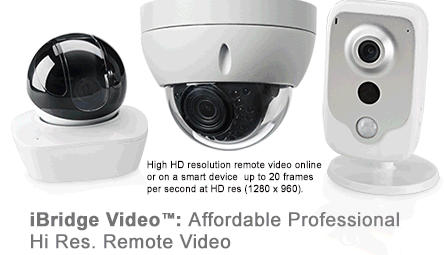 View High HD resolution remote video at 20 frames per second
32GB Onboard HD Video Storage for up to 7 days, view through your app or online
WiFi Fixed Camera and WiFi P/T Cameras support two-way audio through our app
Manipulate your camera view from your smartphone
Quick and easy video account setup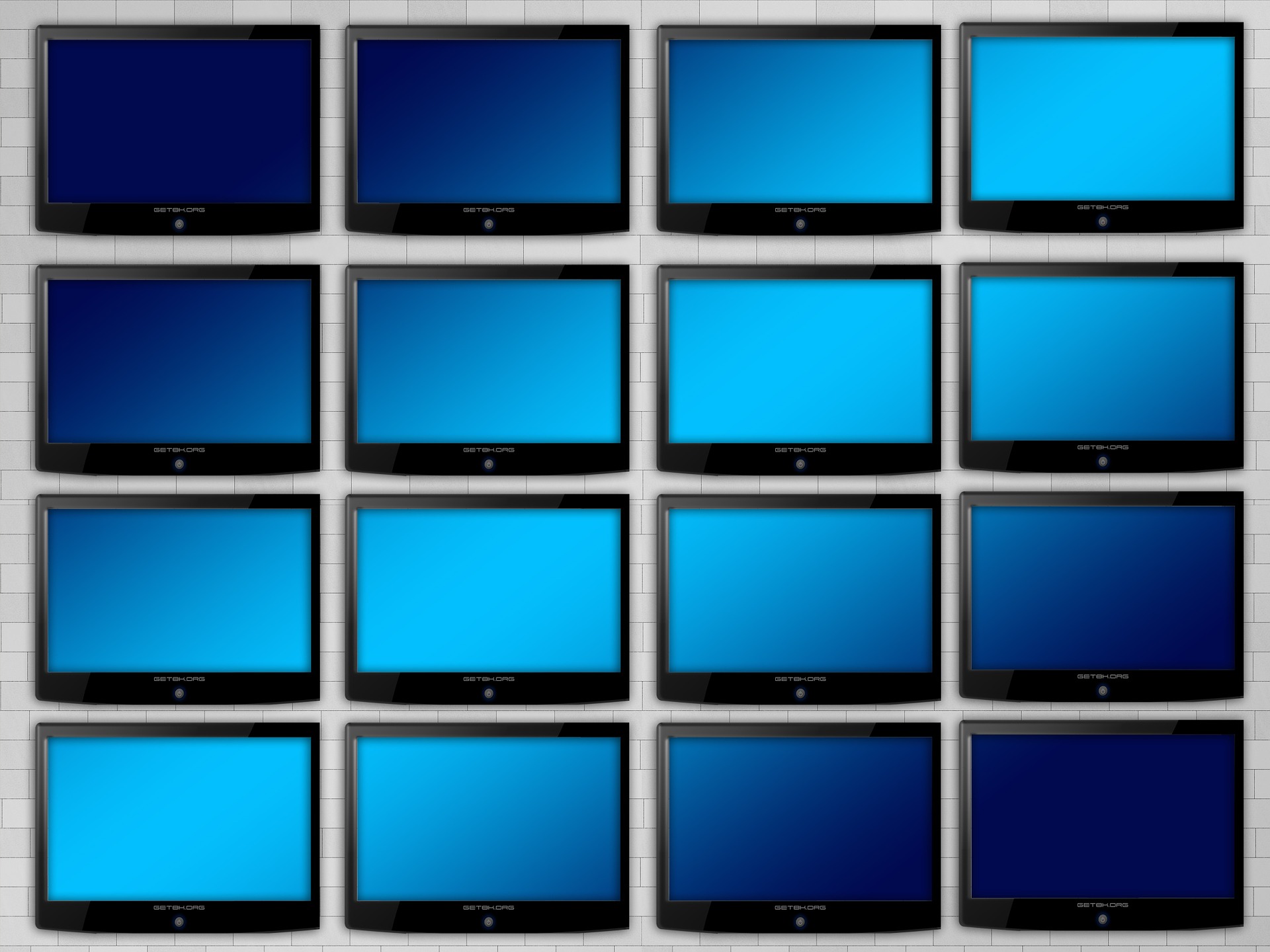 Monitor your entire store or home with a package that gives you multiple cameras!
Our outdoor installation includes:
Fire caulking

Plastic exterior boxes that leave no holes in your walls

RG6 W 18-gauge weatherproof wiring.
Basic Installation Package – $1,500.00
4-channel VDS HD DVR
Four HD Cameras
Upgraded Installation Package – $3,000.00
8-channel VDS HD DVR
Eight HD Cameras
OUR EQUIPMENT AND INSTALLATIONS COME WITH A ONE-YEAR WARRANTY.
HD-SDI and HD-TVI are new technologies that upgrade your existing CCTV into high-definition 720P and 1080P resolution video systems without having to convert from standard coaxial cabling.
These industry leading products are perfect for upgrading an existing analog CCTV installation.
Our HD-SDI systems provide the highest level of security for every type of business, from police stations to elementary schools.
GET HIGH RESOLUTION SECURITY IMAGES WITHOUT EXPENSIVE NEW EQUIPMENT
PICTURE QUALITY
These DVR systems offer the highest quality pictures available.
Two megapixel cameras allow you to identify people up to 100 feet away.
Our devices render crystal clear images for police reports and can be enlarged for easier viewing.
FEATURES
Our DVRs are easy to use and incorporate into your existing systems.
If you're planning to upgrade your analog system, we have the VDS Magic System DVR!
This system uses the same cameras, but creates better-quality images. You can plug both analog and HD-SDI cameras into one DVR.
Video Digital Security, Inc.
McGregor, TX 76657
Waco | 254-235-3465
Dallas | 214-697-1313
Copyright © 2017 – VIdeo Digital Security, Inc. | Web Design by The Alphabet Soup Company.